Diamond Package
Diamond Package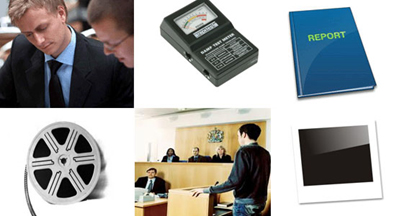 The Diamond Package is designed for those severe cases in which you are almost certain to be heading to court. Although you can pay an additional fee alongside the Silver and Gold Packages for court accompaniment, the Diamond Package includes this as standard. This package is designed to give you the most in depth investigation into the problems on site and the materials that were used, also a background check to see if the materials have shown up in other problem installations throughout the country.
The Diamond package Covers:
Along with everything you get in the Gold Package you get court accompaniment as standard with this package, you also receive video evidence to go alongside the already thorough inspection and report we provide as standard. The evidence we gather and lay out in our findings here will be undeniable. We will be able to lay out clearly what went wrong with the flooring in installation, what should have been done to avoid it and what should be done to remedy the problem. If somebody is to blame we will tell you who.